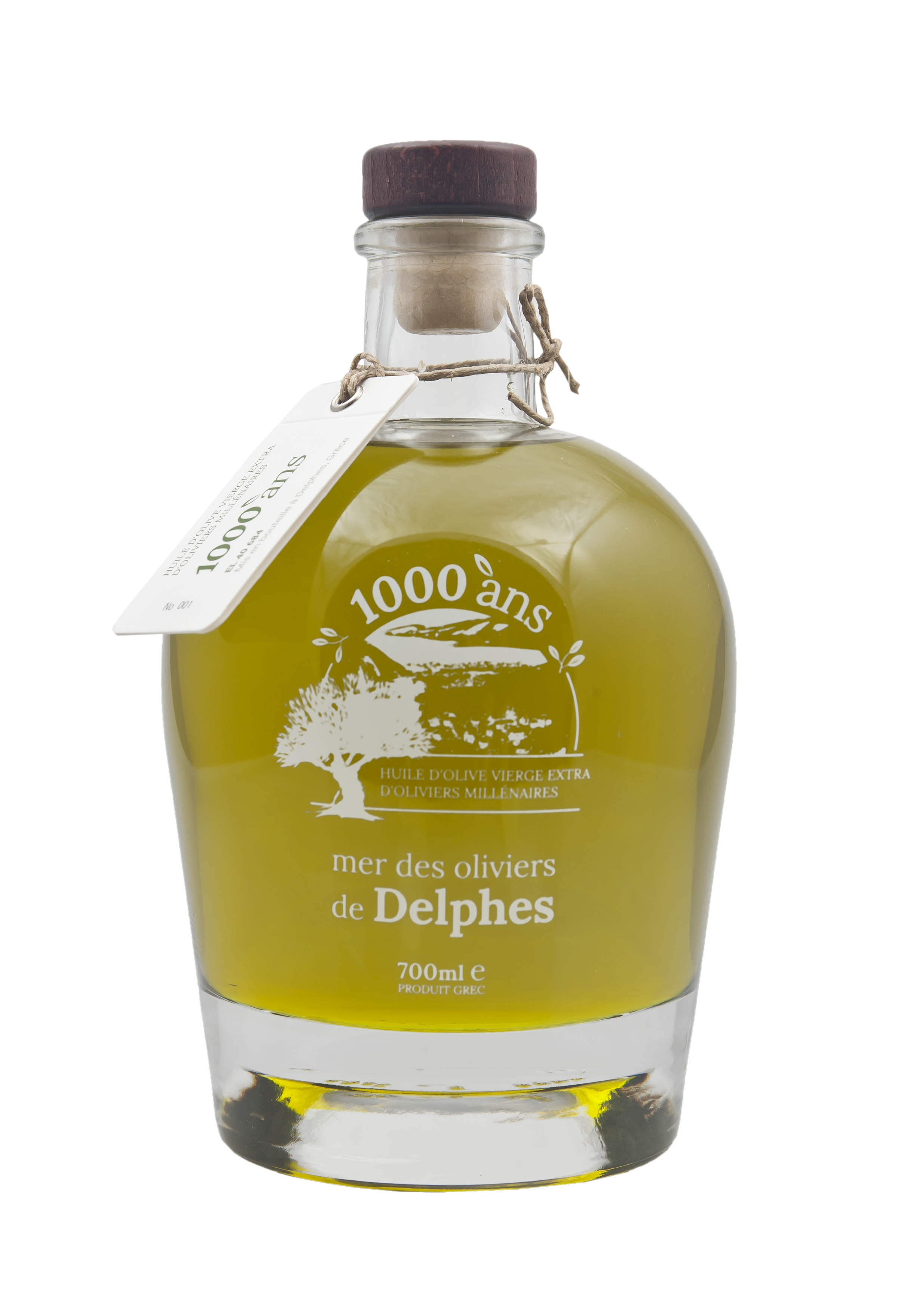 Extra virgin Olive oil from olive trees more than 1000 years old in the valley of Delphi
In the Land of Delphi there are perennial olive trees that can produce extra virgin olive oil. We have collected this olive oil and deliver it to you in a thoughtful package corresponding to the valuable content.
Available in our eshop in a few days.