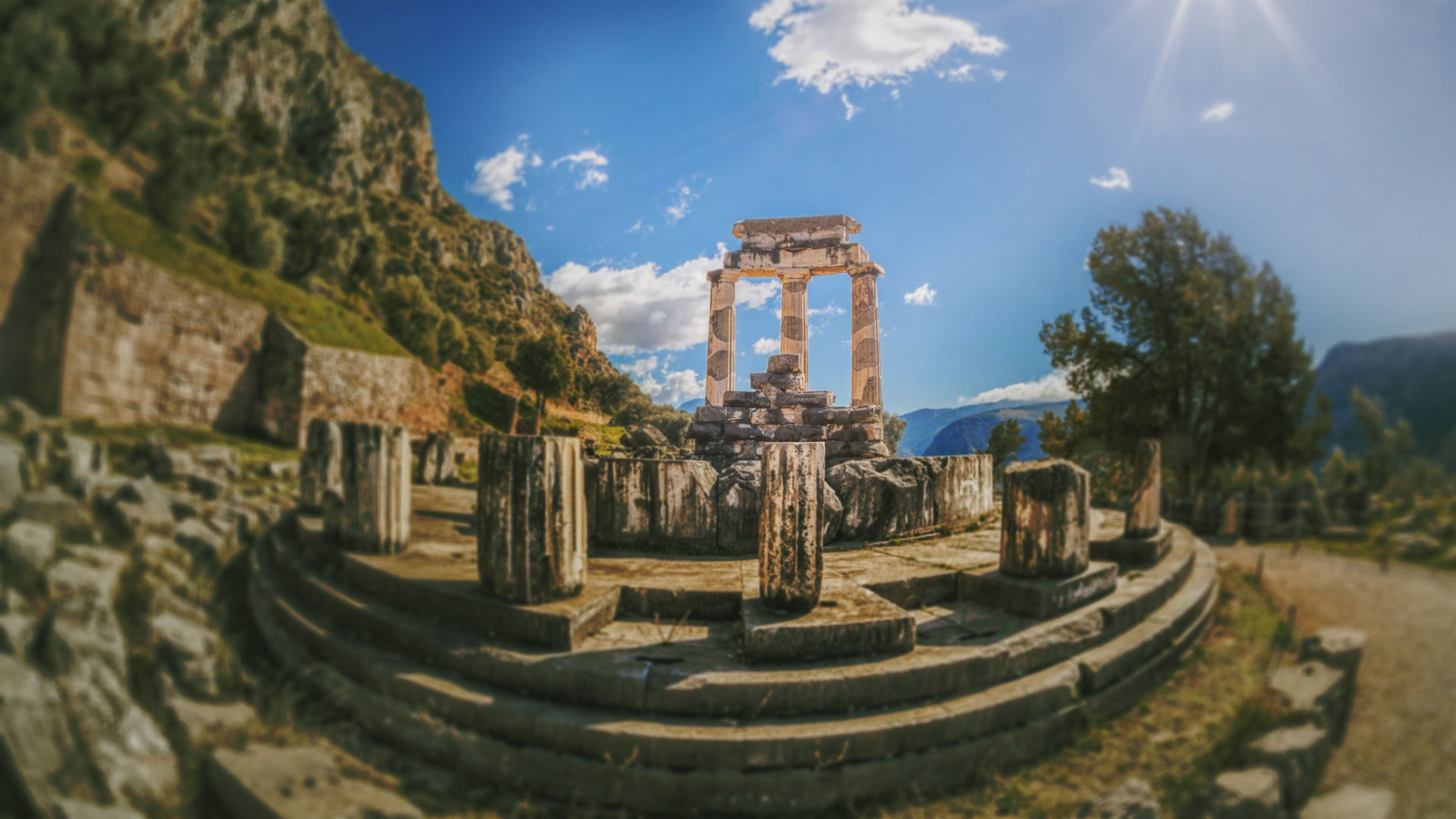 delpi
DIVINE ORIGIN
DIVINE QUALITY

OLIVE OIL TASTING
Come and taste our olive oil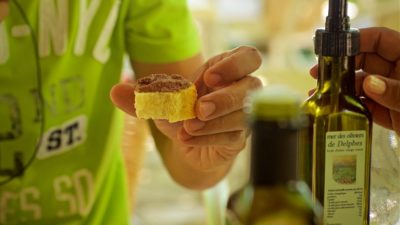 Olive oil tasting in Delphi
Come visit the "mer des oliviers de Delphes" testing area in Delphi, on the 4th km Delphi – Chrisso road (see the map below). Try our olive oil, olives and tapenade. Taste the extra virgin olive oil from olive trees over 1000 years old in the sacred valley of Delphi. Experience the view of the Delphi landscape with original tastes from our area.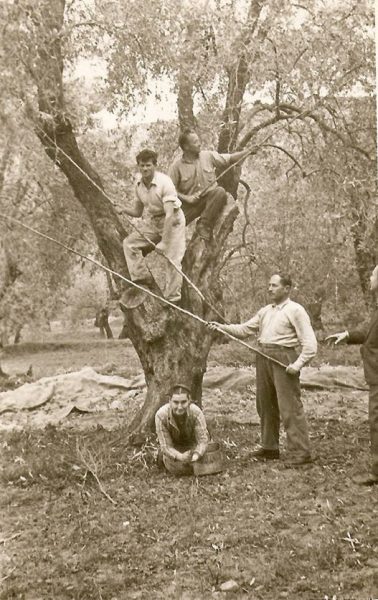 History
The Olive oil "mer des olivier de Delphes", is produced from olives of the olive groves of Amfissa – Delphi. These groves exists for over 3000 years being the oldest in Greece and one of the oldest on the planet. Here the ancient Greeks cultivated olives and produced oil before any other part of Greece did.
OUR PRODUCTS
Discover and taste the same Olive Oil fruited flavor that the ancient Greeks tasted in the land of Delphi which is famous for the most ancient olive grove in Europe, dating more than 3000 years.
OLIVE RECIPES
Try some of the olive recipes add a mediterranean touch to your dishes.
For smart appetisers to hearty stews and low calorie salads, our olive recipes are easy to make and great for entertaining