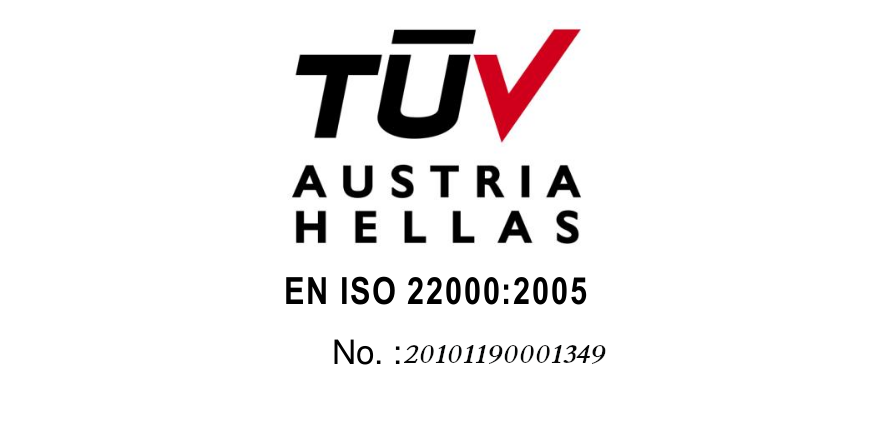 Bottling our olive oil in our own facilities in Delphi
We are happy to announce that our company V. & V. KANATAS G.P. has the right, according to the EU regulations, to bottle our own extra virgin olive oil in our facilities in Delphi.
Since the beginning of March we have been provided with the special alphanumeric code from the Ministry of Development. This code is given in accordance with the EU Directive on the bottling of olive oil.
In our constant effort to make better products, we also managed to certify the process of Extra Virgin Olive oil bottling through the internationally recognized certificate ISO 22000:2005.
Vasilis & Vassilis Kanatas
Delphi, March 2019